Eat Fresh and Local!
After a slow start, growing season is starting to ramp up, and if you are looking for fresh and local food, the best place to get it first is at the farmers market. The Market has 16 produce vendors this season bringing all the best our region has to offer to market each week. Stop by on Friday for asparagus, rhubarb, greens, scallions, mushrooms and more!  You can also find all the starter plants you need at the market in the coming weeks. FairShare CSA Coalition will be at the market on Friday sharing information about local CSA's serving the La Crosse area. Stop by and figure out if a CSA is right for you!
Music: Market favorite Grand Picnic will play this week.  Their music is a perfect accompaniment to the market, and is loved by all ages.
Also, Driftless Region Bicycle Coalition is hosting their Bike To Work Week celebration during the market.  Come compare ride stories with your fellow bikers and bring your bike helmet to the market booth for a free Cameron Park Farmers Market tote bag!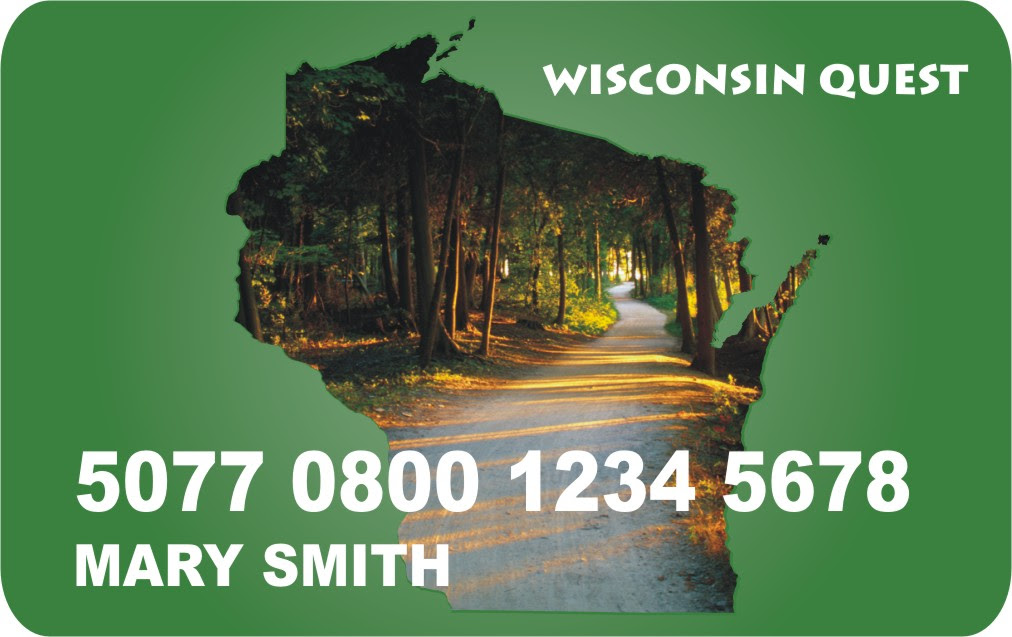 EBT and Debit Cards Accepted
– Market customers can swipe their EBT(Quest/FoodShare) or debit card at the market booth to get tokens to purchase goods from market vendors!
MARKET HOURS
May – October
Fridays, 4pm – 8pm (or dusk, whichever earlier) Cameron Park (King Street between 4th St S and 5th Ave S)
WHAT'S COMING?
Yoga from 4:30 – 5:15
Music from 5:30 – 7:30 pm
May 30
Music by Frankieray and Brojo Raj
Children's Activity from
Driftwood School